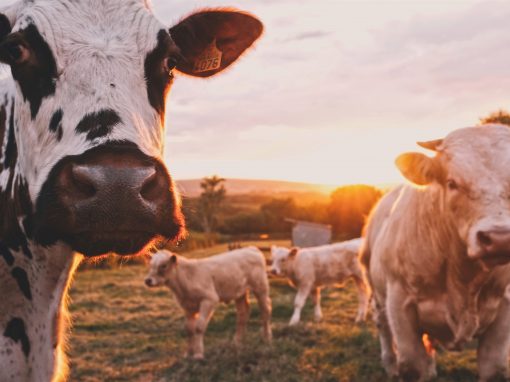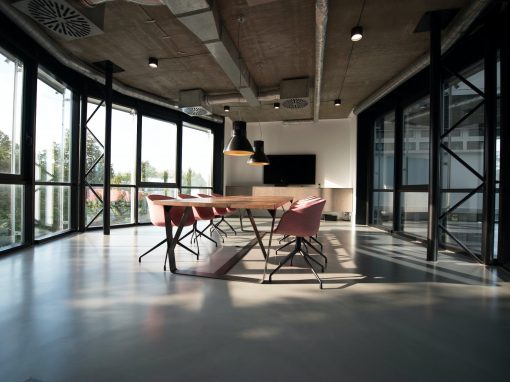 Eligibility criteria
To be eligible for the Tasplan Business Excellence Awards, the nominated business must be located in the 63 or 67 telephone zones.
Applicants must also meet the additional eligibility requirements which pertain to the individual Award categories.
Northern branches of state-wide or national organisations are eligible to enter the Awards on the basis that their entry pertains specifically to their operations and activities in northern Tasmania.
Applicants must be ongoing business operations and organisations, including Not for Profits, but excluding hobbyist operations.
Applicants do NOT need to be a member of the Launceston Chamber of Commerce to enter.
Previous Award winners and finalists are welcome to enter.
Award sponsors may enter any category, except the category they are sponsoring.
Applicants may enter multiple categories.
Organisations must enter themselves into the Awards (there is no nomination process).
Entry tips
Concise answers and dot points are good: Your answers should demonstrate that you have processes, plans and strategies in place to facilitate key business practices.
Selecting categories: Before commencing the entry process, take the time to determine the most suitable category or categories for your organisation.
Consider the questions carefully: Ensure that your responses provide the information specifically requested.
Answer each question: Do not refer judges to previous answers. This suggests that applicants have not considered the question properly and makes the judging process more difficult.
Key dates
Entries Open: Tuesday 6 October 2020
Early Bird Entries Close: Friday 6 November 2020
Entries Close: Sunday 22 November 2020
Finalists Notified: Week Commencing Monday 25 January 2021
Interview Dates: Tuesday 9 February - Thursday 11 February 2021
Gala Awards Event: Saturday March 27 2021, Hotel Grand Chancellor Launceston.
Early bird
Early Bird prize consists of 1 x $1,000 advertising package with LAFM/Chilli FM and 1 x $1,000 advertising packaging with The Examiner. Total value of the prize is AU$2,000.
Entry is open to entries submitted into the Launceston Chamber of Commerce 2021 Tasplan Business Excellence Awards by Friday 6 November. Early Bird entries close 6 November 2020.
Judging
In choosing winners of the Tasplan Business Excellence Awards, consideration is given to the nominee's achievements in the year immediately prior to receiving the award, as well as their past achievements and perceived ongoing contribution to industry. 
The judges' decision is final and no correspondence will be entered into.
Following assessment of all entries, judges will identify finalists from each category to proceed to the interview stage. Finalists will be notified in January 2021.
Finalist interviews will take place on the dates noted above.
Conditions of entry
In the interestes of fairness to all entrants, there needs to be some equitably applied rules of entry.
Please familiarise yourself with the eligibility criteria, the judging process, and the key dates pages to ensure you are familiar with the awards processes.
All applications must be submitted via the Tasplan Business Excellence Awards Application Form (provided behind the 'Enter Now' button on each category page).
All applications and contents will remain the property of the Launceston Chamber of Commerce and will not be returned.
Applicants agree to their organisations being profiled in the media and for entry information to be used for publicity purposes.
Entry is online via the Launceston Chamber of Commerce website (www.lcc.asn.au/bea2021) only.
Hard copy/email entries will not be accepted.
Conditions and Key Dates may change without notice.
FAQs
We get it ... Entering an awards program can be daunting and you've probably got questions.
This section of the website will be updated as we receive questions that may not be obvious from the information found elsewhere on pages within this site. If you have a question that isn't answered here, please use the contact us form below, and we'll publish an answer for the benefit of all.
How do I enter?
First, read and familiarise yourself with all the key information sections on the page above. When you're ready to proceed, select a category (roll your mouse over the category tiles to reveal the category names) and click the tile to get more information. The 'Enter' Button is on each category's detail page.
Are there entry fees?
No. Entry to the the 2021 Tasplan Business Excellence Awards is free.
I've changed my mind. Can I withdraw?
Sure, but before you do that, check the home page to review the benefits that accrue from entering the Awards process. If you still wish to withdraw, send us a note via the Contact form at the base of this page.
THE 2021 TASPLAN BUSINESS EXCELLENCE AWARDS ARE MADE POSSIBLE WITH THE SUPPORT OF ALL OF OUR  SPONSORS
THE 2021 TASPLAN BUSINESS EXCELLENCE AWARDS ARE ALSO MADE POSSIBLE WITH THE ASSISTANCE OF OUR EVENT PARTNERS
Contact Information
Questions? Please check the FAQ's linked here first, and if you still need assistance please get in contact.