This category is open to tourism operators using business excellence to create a unique Tasmanian product or service.
Category Sponsor: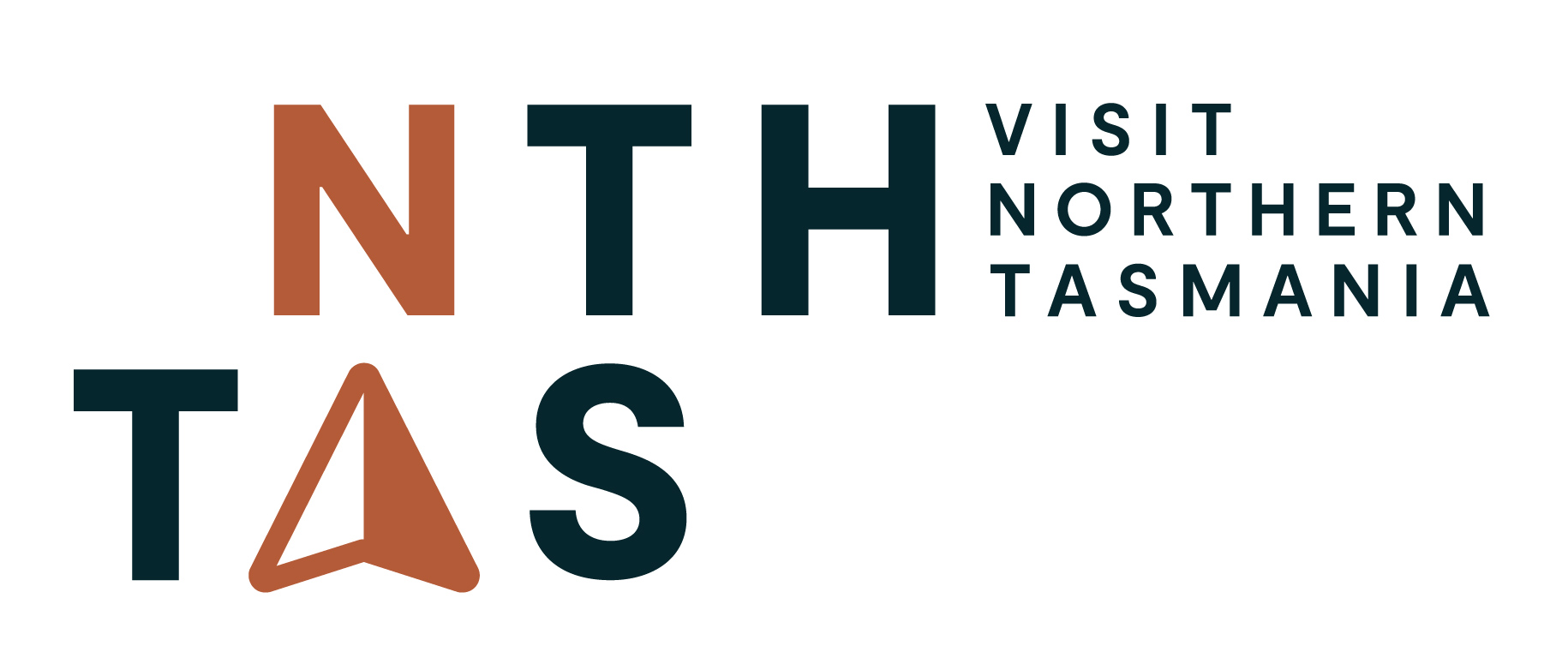 Judges will be Looking for
What makes your business excel in tourism?
What is unique about your business or product?
How has your business strengthened tourism in Tasmania?
Preview the Questions.
Please note: Your entry cannot be accepted on this preview form. Award entrants MUST use the electronic version under the 'Enter Now' Button