This category is open to workplaces that can demonstrate superior staff satisfaction through clearly defined strategies and measures.
Category Sponsor: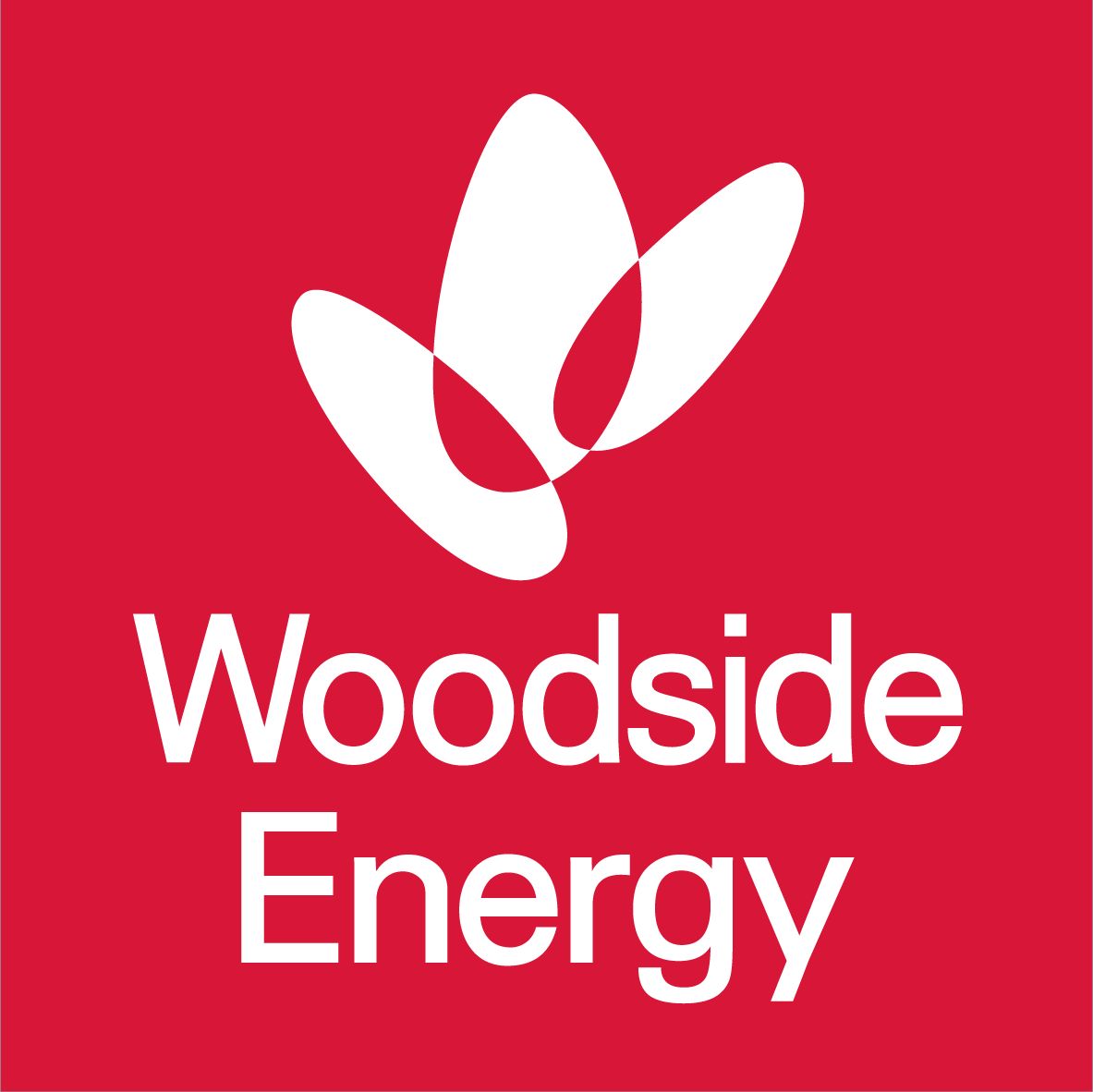 Judges will be Looking for
What makes your organisation an exceptional workplace for your employees?
What programs have you implemented to achieve this, and what were the results?
How does your organisation retain, support and mentor staff? Outline your approach or programs, and the results.
Preview the Questions
Please note: Your entry cannot be accepted on this preview form. Award entrants MUST use the electronic version under the 'Enter Now' Button