This category is open to organisations that can demonstrate innovation in the marketing space, especially using new mediums and methods.
Category Sponsor: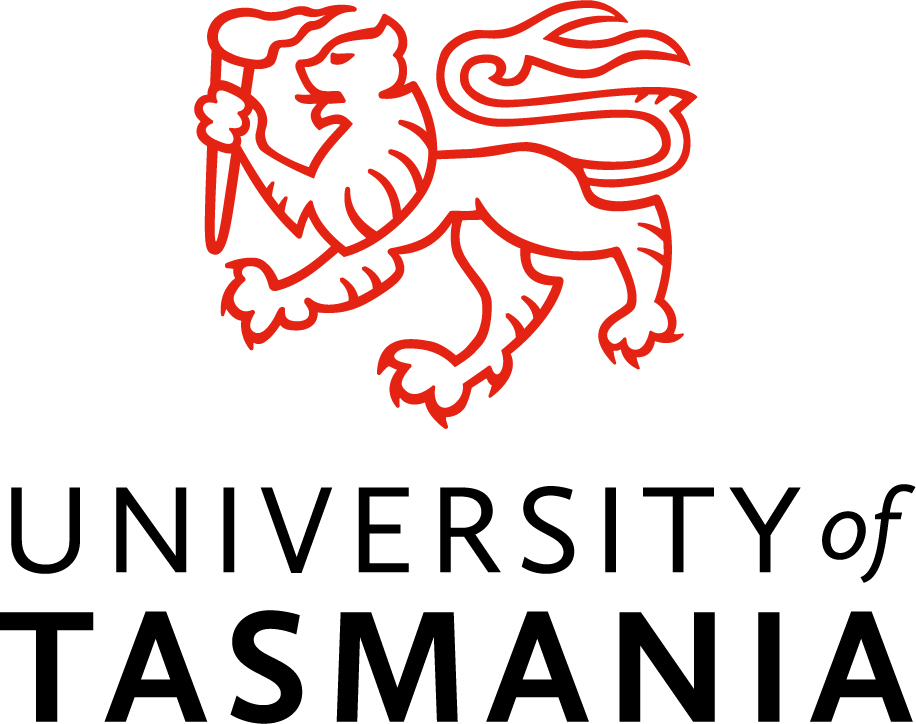 Judges will be Looking for
Evidence of your business' embracing contemporary thinking and practices in marketing excellence; and evidence that these have helped drive improvements in your business performance, referring to relevant metrics.
Preview the Questions.
Please note: Your entry cannot be accepted on this preview form. Award entrants MUST use the electronic version under the 'Enter Now' Button