Young Professional of the Year
This category is designed to recognise and encourage the achievements of a young professional aged between 18-40 who has demonstrated a noteworthy commitment to excellence, innovation and the community in their profession, and who has worked to promote their profession as a whole. Nominees will be required to upload two (2) written testimonials from peers, employers, clients or business partner.
Category Sponsor: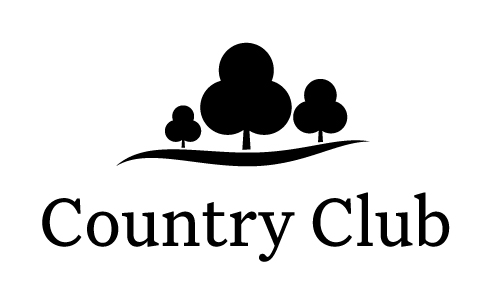 Judges will be Looking for
Briefly describe the organisation for whom you work and your professional role.
Describe your approach to your job and demonstrate how you apply 'best practice' principles.
Describe how you have achieved innovation and excellence in your organisation.
Describe the contributions you have made to the community through your work as a young professional.
Two written testimonials.
Preview the Questions
Please note: Your entry cannot be accepted on this preview form. Award entrants MUST use the electronic version under the 'Enter Now' Button. Please review the terms & conditions prior to entering. Entrants must submit under their own name for their own business.